Exhibition – still on hold
The opening can not be scheduled at the moment for known reasons!
Beautiful electricity
Photographs by Prof. Dr. Karl-Heinz Rothenberger
The impressive black and white photographs make you think. They show complex technologies and convince with their own aesthetics.
Professor Rothenberger writes about his photographs:
Electricity comes out of the socket, we are used to it being available always and everywhere. But what is behind it?
I have been on the trail of electricity for over 20 years.
Technology is conceived and implemented by people.
Around 1866 Werner von Siemens developed the first electric generator to produce electricity. Oskar von Miller was a decisive pioneer in the construction of hydroelectric power plants and in the development of a network of lines to bring electricity to the customer's home.
My work is concerned with the development of powerful generators or turbines powered by steam, water and wind. Photovoltaics allows to convert solar energy directly into electricity by means of solar cells.
The possibilities of electricity transmission are another topic.
Lines, above ground as well as underground, are a prerequisite for the triumphant advance of electric power plants. This also includes the transport of electricity by means of batteries. Today, we transport electricity in electric cars whose batteries require lithium, which may be extracted in distant countries that have nothing to do with our noble environmental ideas.
What is the relationship between the energy and resources needed to create solar panels, wind turbines, batteries and the profit of renewable energy and its storage?
We demand to recycle high quality products and do not want to hear that lithium batteries and accumulators cannot be recycled so far.
The exhibition cannot answer these questions. However, if it succeeds in asking questions, then it was worth every effort.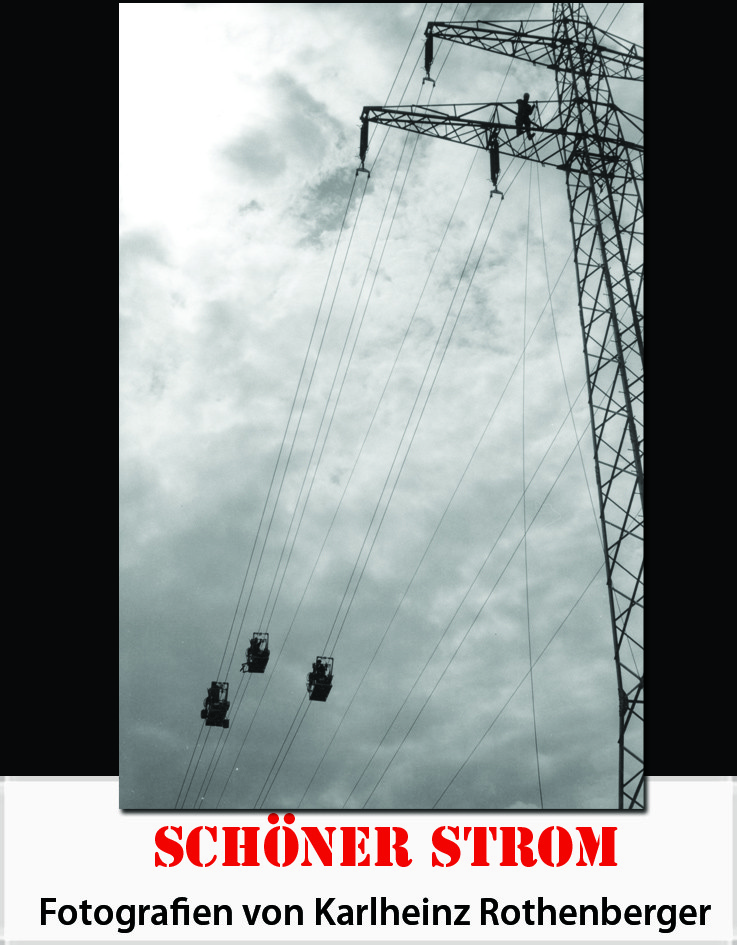 Companies in Oberschöneweide
Industriesalon proudly presents: botspot

Schöneweide was once an important start-up center for the electrical industry. Today, a "place of the future" with innovative companies is developing here. As part of the exhibition about Schöneweide, the Industriesalon alternately presents companies that produce, research, work in Schöneweide today.
Smart 3D scanning systems for more sustainability and efficiency
The Berlin-based company botspot specializes in the construction and development of high-quality photogrammetric 3D scanning systems. Since the company was founded in 2013, it has established itself as a technology leader in the industry.
The story begins with Germany's first 3D printing store at Moritzplatz in Berlin. Here, people could have themselves scanned and then 3D printed as a miniature figure. Since there was no suitable scanner on the market, the founders developed it themselves without further ado. They quickly recognized the enormous potential of the device.
It became apparent that there was a need for reliable photogrammetric scanning systems in many industries, so botspot was able to play to its strengths here right from the start: High-precision and true-color 3D models and simple, intuitive digitization in fractions of a second thanks to a non-contact and completely non-hazardous scanning process. For this reason, botspot expanded its focus from scanning services to the series production of 3D scanners and advanced to become an international technology leader in the field of photogrammetry.
From photography to 3D model
In 3D digitizing using photogrammetry, numerous camera sensors take images of the scan object from different perspectives. Software then identifies distinctive features in the individual images. By triangulating these unique points, 3D surfaces can be accurately reconstructed. Using the same basic principle, our eyes enable three-dimensional vision.
In this way, detailed and absolutely true-color 3D models are created with a resolution of up to 0.1 mm and a texture with up to 16.7 million colors.
Continuation of industrial culture in Schöneweide
The reorientation of botspots was also accompanied by a move to the site of the Spreeknie technology and startup center in Oberschöneweide. Due to the infrastructure and Schöneweide's long tradition as a production location, the area was seen as an ideal incubator for technical innovation work. Meanwhile, almost 30 employees work at botspot.
Today, botspot's product portfolio consists of various 3D scanning systems for digitizing people and objects. In addition, botspot offers customized solutions for numerous applications in the fields of VR/AR/MR, Health Care, Industrial Applications and Fullbody Scanning. The 3D scanners from botspot are in use worldwide.
Wide range of applications in a wide variety of fields
In industry, botspots scanning systems are used for quality control and measurement of components as part of reverse engineering.
In e-commerce, the 3D scanners help to make processes more sustainable and reduce return costs.
For documentation purposes, the botspot scanners digitize cultural assets, and in the medical field even organs and living tissue. Elsewhere, they facilitate the process of fitting prostheses, helping patients to enjoy a better quality of life.
Given the dynamics of the market, it can be assumed that the 3D digitization of objects, as well as people, will find its way into more and more areas of life.
Visit botspot on the web to learn more about 3D digitization using photogrammetry: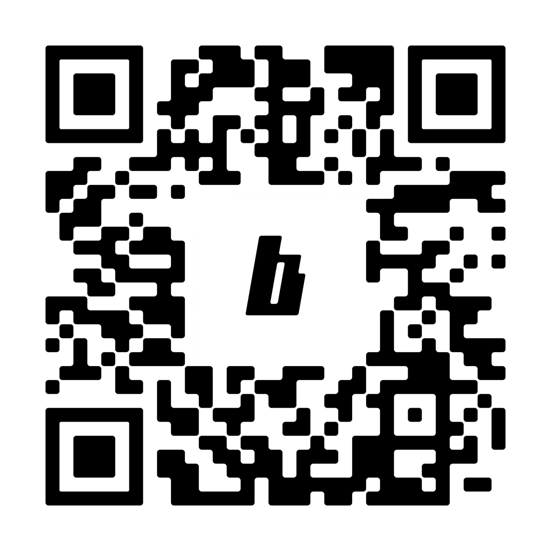 Discover numerous 3D models, all created with botspot's 3D scanners: