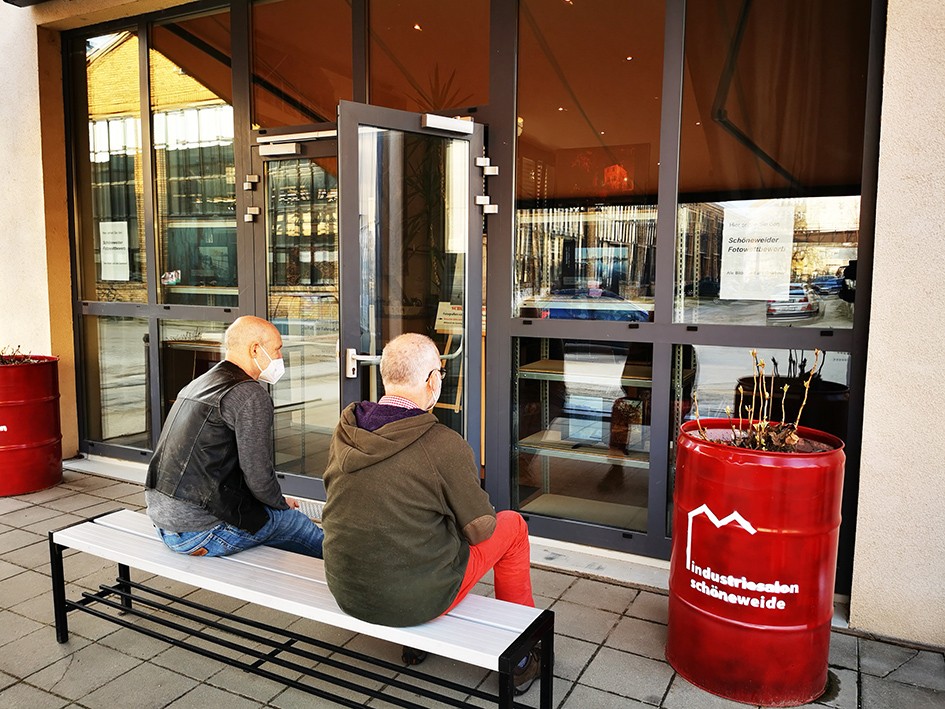 Take a seat on our terrace
and discover the "Schöneweider photo contest".
All pictures – nonstop – free and outside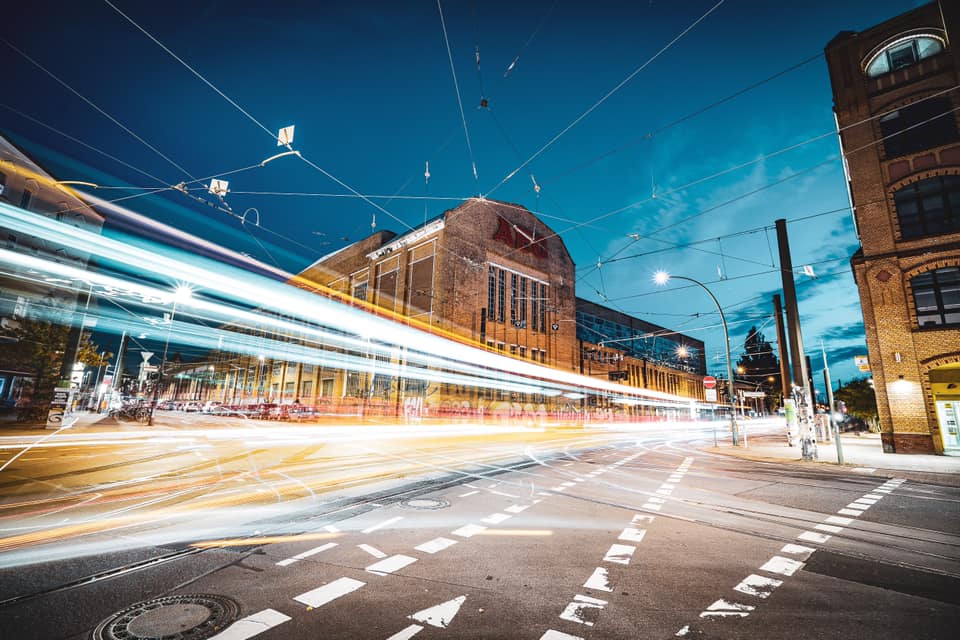 Schöneweide is so beautiful!
One of the winning photos, photographer: Sven Bock
Latest info on Lockdown:
The current exhibition


Beautiful Electricity

Photographs by
Karlheinz Rothenberger
is still waiting for the permission to open.
(Our government is responsible for that).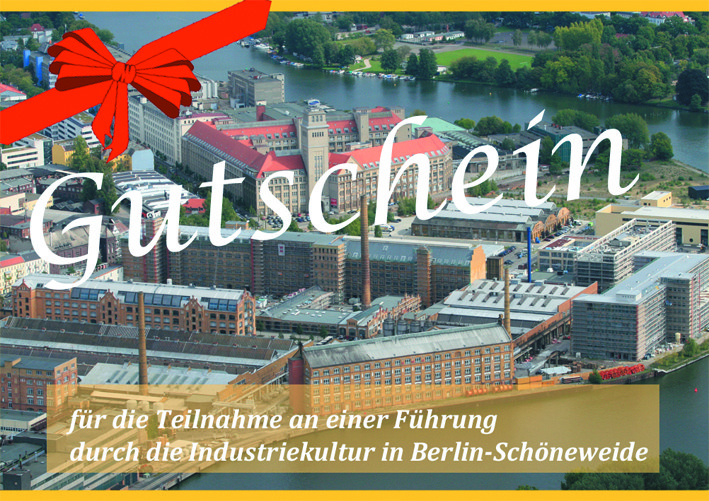 Voucher – coming soon!
We have vouchers for our guided tours ready for you.
Book online or buy directly in the industrial salon.
Tuesday to Thursday 10 a.m. – 5 p.m., Friday 10 a.m. – 2 p.m.
Open again for visitors after the lockdown:
Wednesday to Sunday between 2 and 6 p.m.
Visitors please be sure to register: info@industriesalon.de 
As soon as possible, we also offer again:
Guided tours
The Repair Café
– is then open again on the first two Wednesdays of the month from 5 pm to 8 pm –
Events
Concerts inside and outside
readings
and many exciting contacts…
We are looking forward to your visit!
"Schöneweide's industrial landscape is no less characteristic – and no less important – for Elektropolis Berlin than Museum Island is for Spree-Athens'."
Prof. Dr. Norbert Huse
(one of the most prominent monument conservators in Germany)